G&P ANTIQUES AND CUSTOM CABINETRY
Crafting the Finest
Customized Cabinetry
Superior Pieces of Furniture Made Just for You
G&P ANTIQUES AND CUSTOM CABINETRY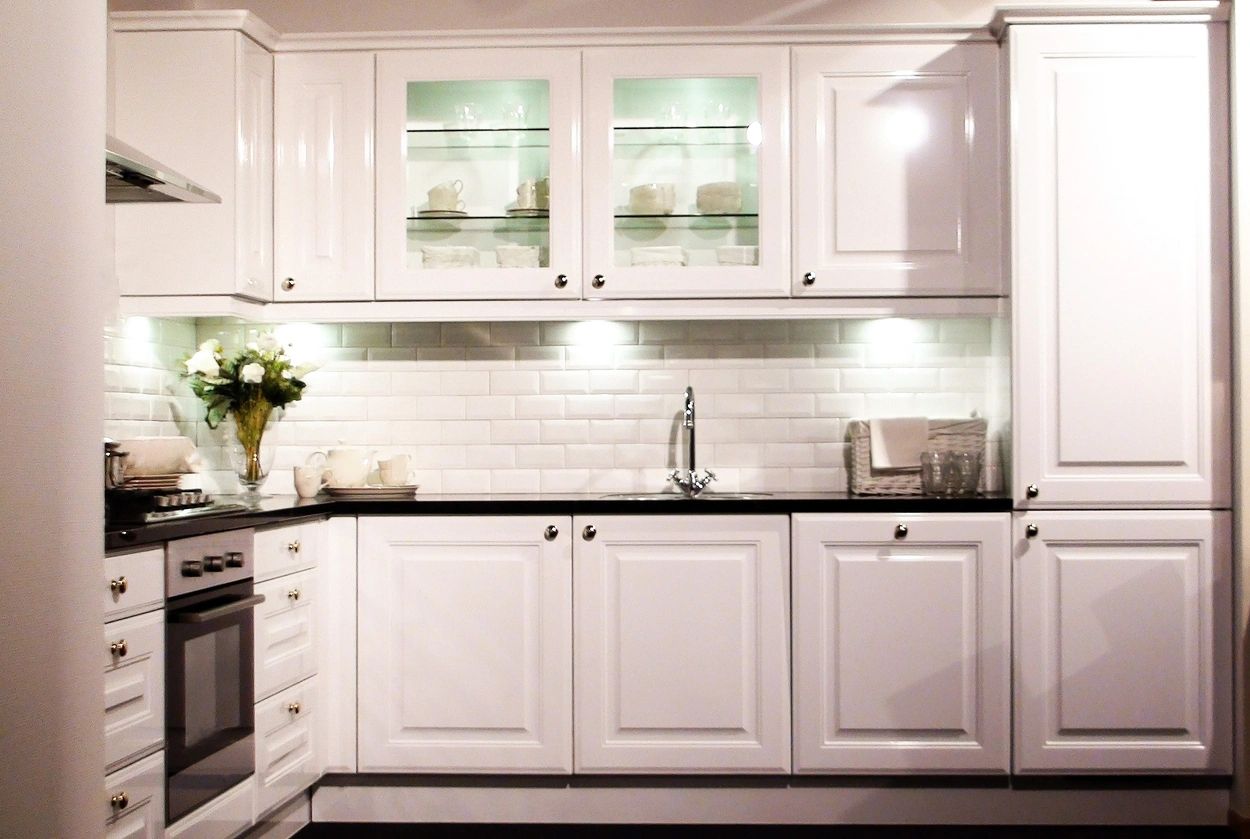 Crafting the Finest
Customized Cabinetry
Superior Pieces of Furniture Made Just for You
Get High-Quality Cabinetry
Made by a Skilled Craftsman
Make your next home improvement project successful with the help of an excellent furniture builder. With G&P Antiques and Custom Cabinetry in Markham, Ontario, you would be getting aid from none other than the owner of the company himself. As a furniture craftsman with more than 30 years of experience, I am equipped with the skills needed to create custom furniture pieces that you need to improve your home.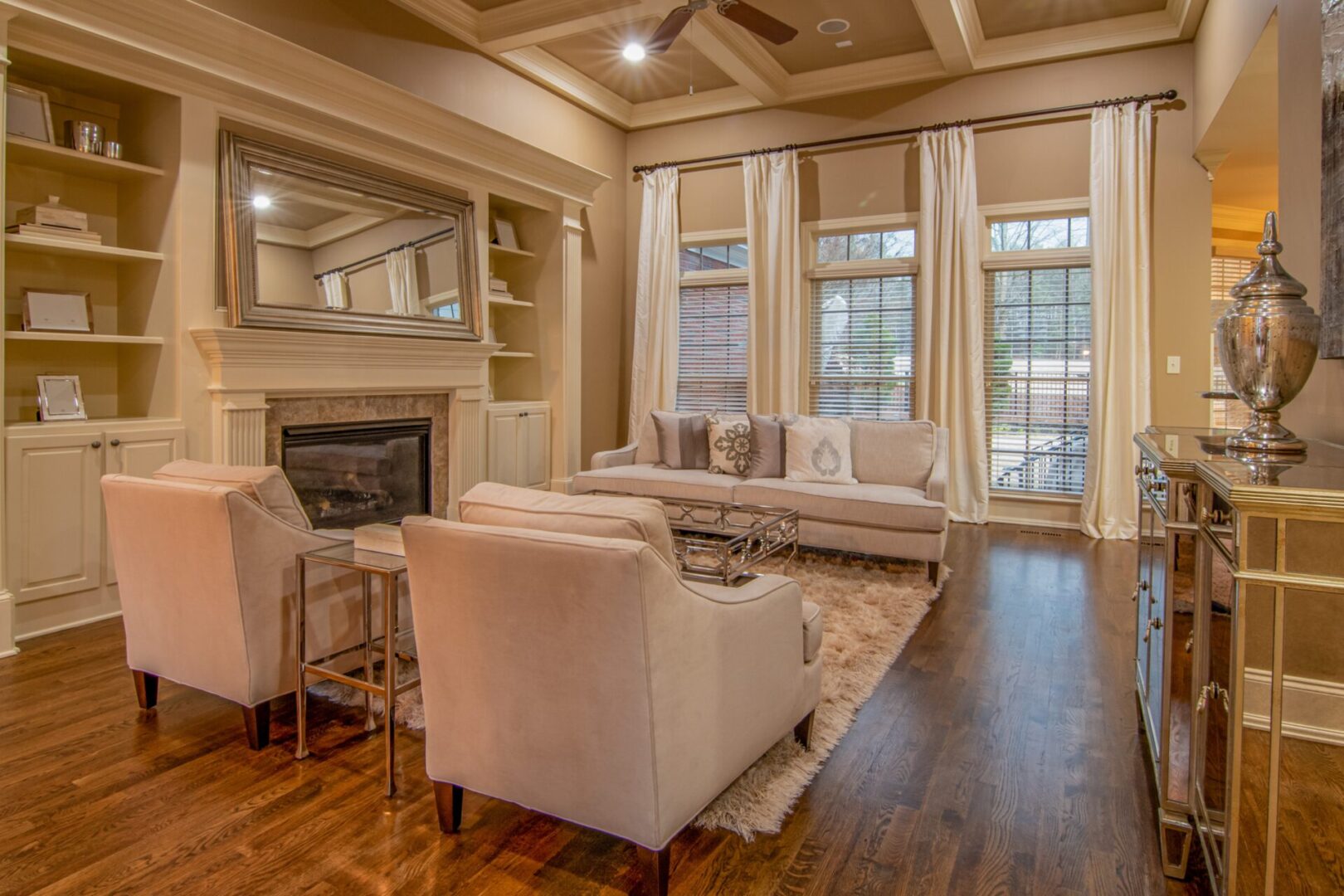 Excellent Custom Furniture
and Customer Service
Along with the superior pieces of furniture, I also provide all my clients with exceptional customer service. Being that I create customized pieces, I make sure to cover all of my client's requests by having an eye for detail and showing expert workmanship. I have been serving those around the Greater Toronto Area and Cottage Country for many years, satisfying all of their customized cabinetry needs.
Furniture Pieces
That I Can Build for You
As a seasoned builder of furniture, I can provide different types of customized pieces for you. I can create custom cabinetry, kitchen wall cabinet units, vanities, and many other types of fixture you might need for your home. I can also handle antique furniture if requested by the client.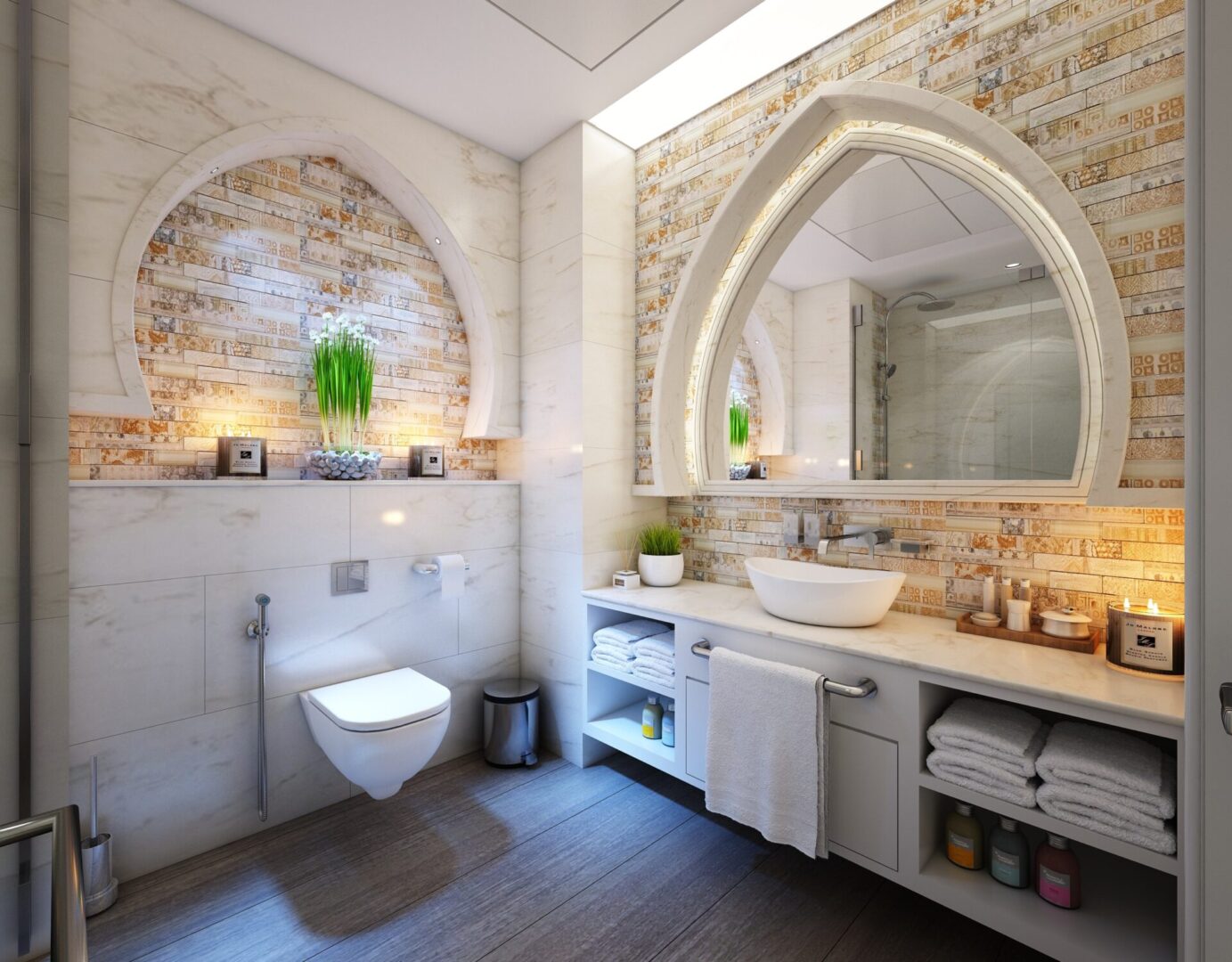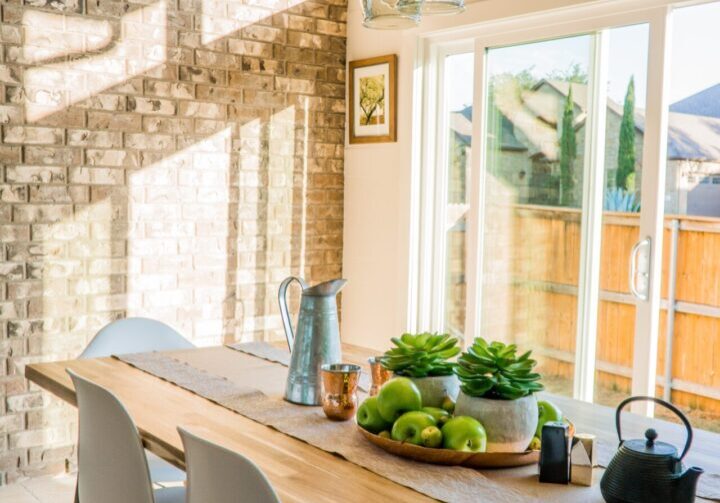 Request the Perfect
Custom Cabinetry Now
Have the cabinetry or furniture of your dreams customized and built by an experienced craftsman. Reach out to me today for more details about my services.